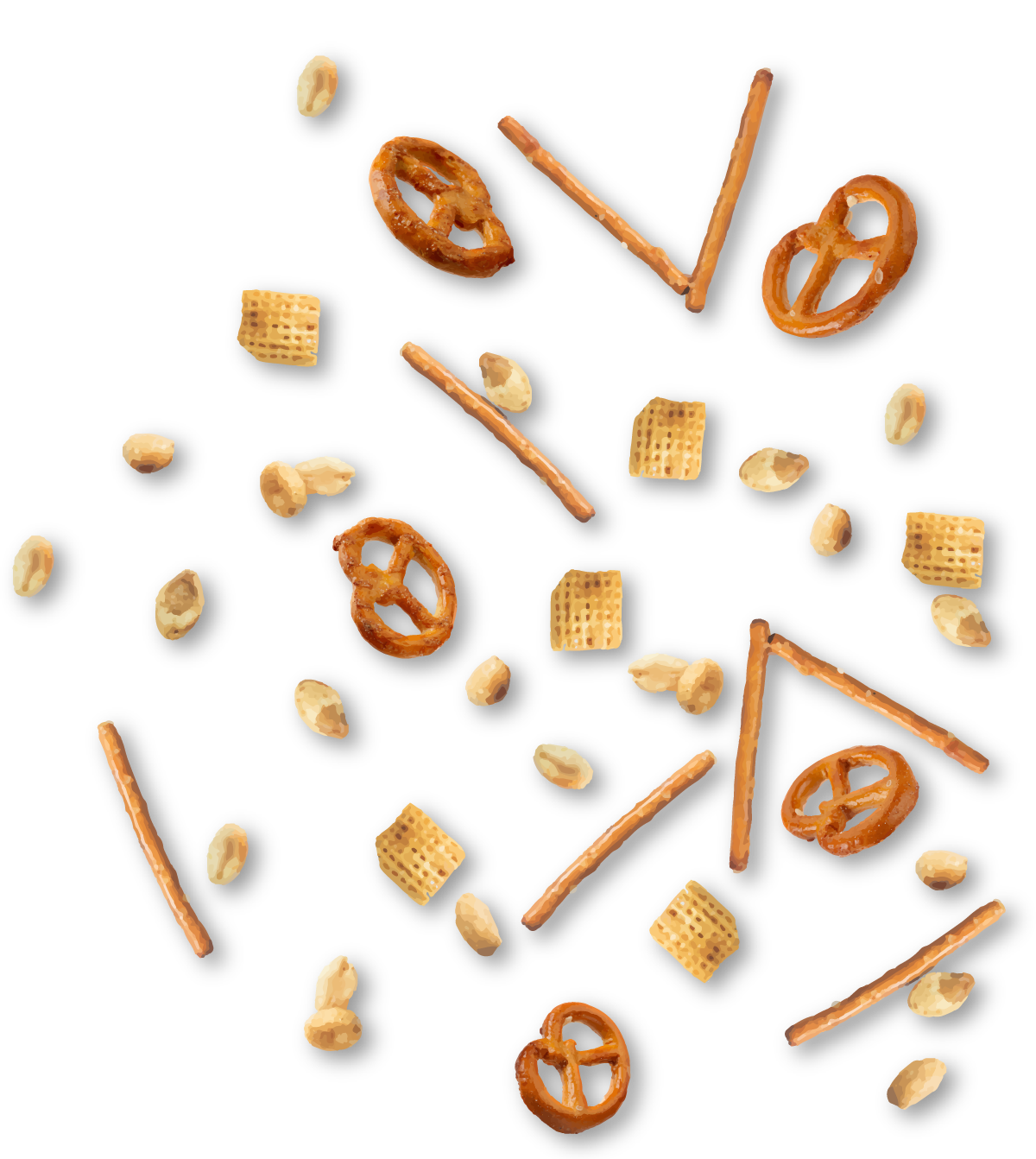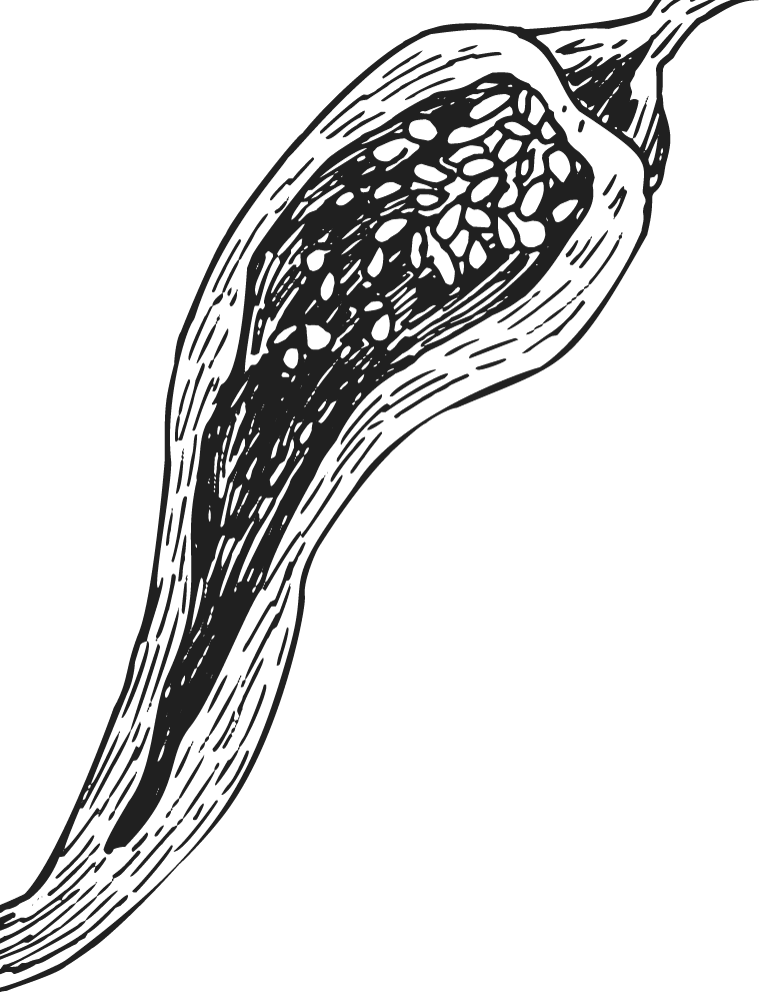 Some of the Best Products Are Born From Love.
Kentucky Hot Mix began as a Christmas gift tradition. The Blythe family patriarch had a love of all things spice but more importantly a love for his Mayfield, Kentucky community.
Every December things got spicy in the Blythe household as Mr. Blythe prepared countless of batches of his locally famous hot mix to share with his family and friends. He accepted no payment for this treat. His only requirement: return the tin the mix was shared in to get another batch the following Christmas. There was just something about that spice that kept folks coming back year after year for more mix.
Eventually, Mr. Blythe gifted his secret recipe to his daughter-in-law, Lacey, who then began gifting the mix to clients and friends. It was such a hit that Lacey began exploring ways to bring the product to more households.
Today, Kentucky Hot Mix is a successful family-owned business with three generations of Blythe family members involved in its operation. We invite you to share Kentucky Hot Mix with your local community. Become a Kentucky Hot Mix Distributor or Retailer!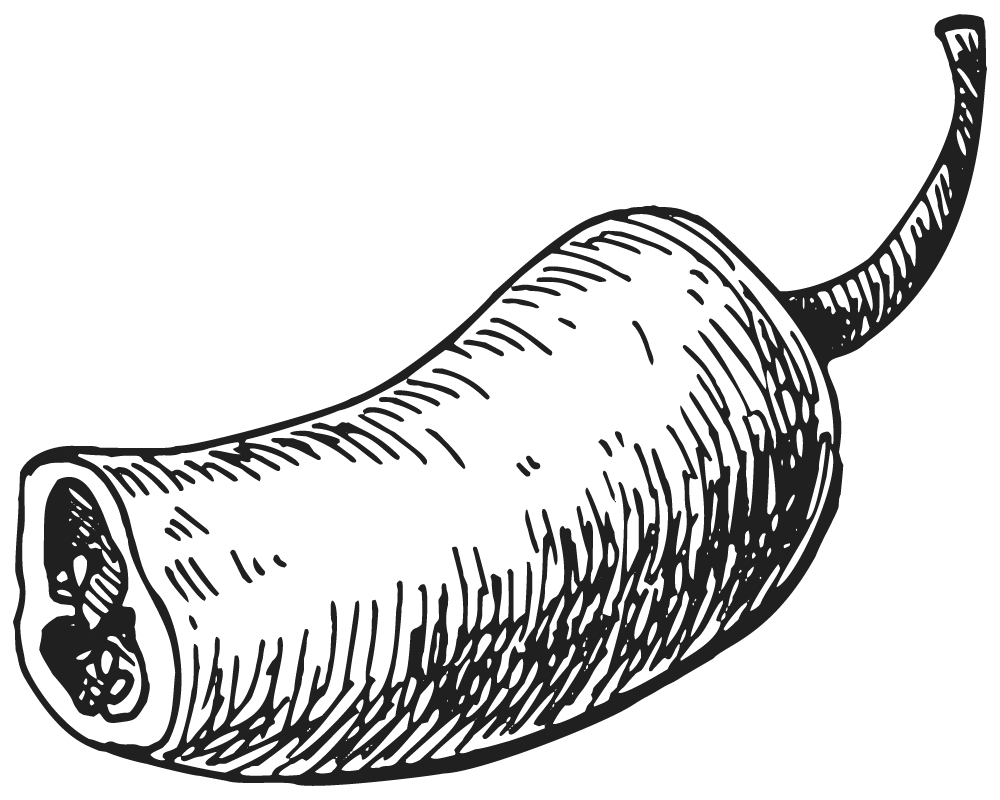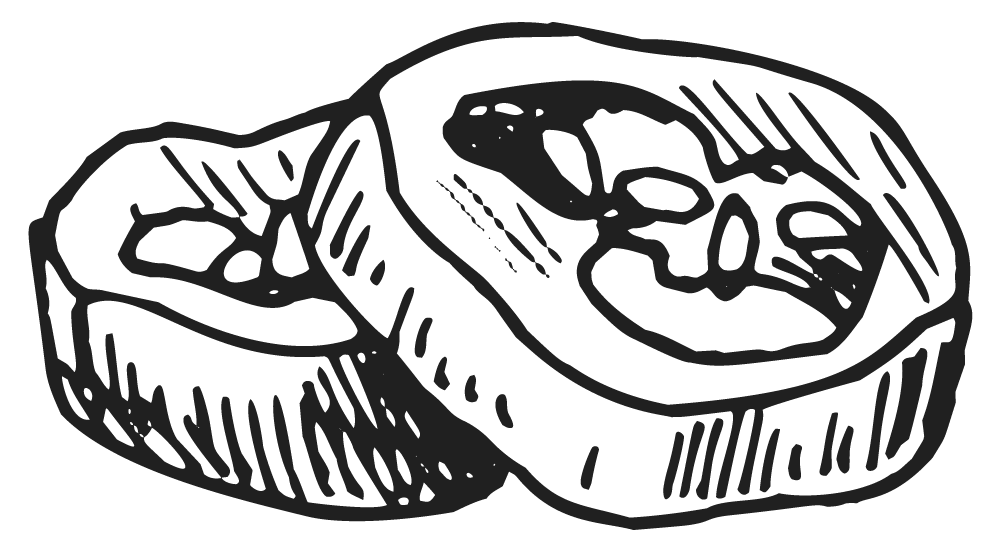 Kentucky Hot Mix is available from the following retailers.
Not listed as a retailer? Let us know or request to become one by contacting us.
Are you looking to include Kentucky Hot Mix as part of your special event?
While we do not sell direct to consumers on a per unit basis, we will honor special order requests for your corporate or personal event.
Interested in Becoming a Distributor or Retailer?
Request a FREE Sample!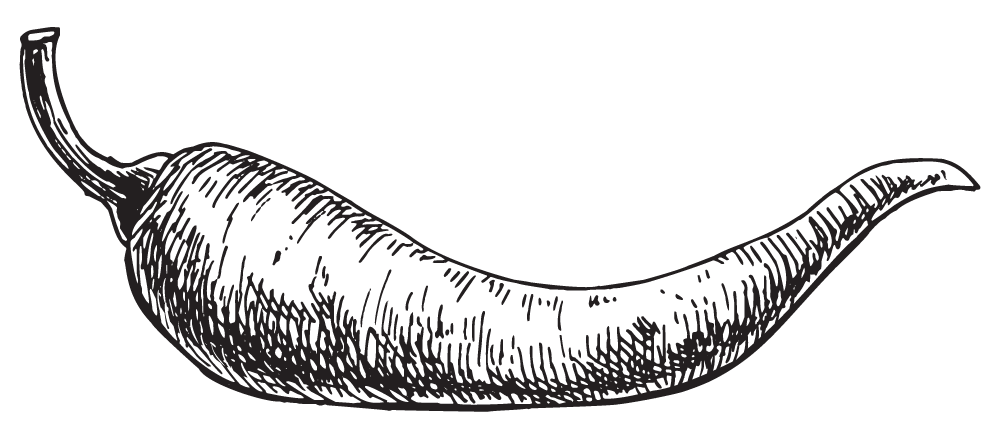 What Our Retailers are Saying
Kentucky Hot Mix is a great product. Everyone loves the flavor. (It is addicting!). We have gotten nothing but positive comments from our clients. This is a great gift for someone you are not sure what to buy. We get a lot of new customers who received it as a gift and want to buy more. Bottom line: this is a great-tasting product.
Jim Monroe
Staton's Art & Framing
I started selling Kentucky Hot Mix at my 5 locations several years ago. Not only has it been very popular with my customers, but I have also made it my go-to snack. It has the right amount of spice and a nice mix of ingredients.  I used to make my own mix – not anymore! Kentucky Hot Mix will always be on my shelves for customers (and myself) to enjoy. 
Boone Chambers
Cellar Door Wine & Spirits
The combination of Kentucky Hot Mix being so darn good and the ownership of the company being such great people makes this product a pleasure to sell. Most importantly, Kentucky Hot Mix rings my register!
Susie Coiner
BBQ & More
I admit I was skeptical about whether a local product like this would sell in my store.  I was wrong! We sell close to 1,000 units per year, and sales increase every quarter.  Once you've tasted it you will know why.  Kentucky Hot Mix is the perfect mix of seasoning. It's not too hot, but it has enough heat to satisfy the spice lover.  If you want to add a repeat seller to your food mix, this is it!
Tara Montgomery
Montgomery Gardens